AUGUST 26th 2017
THE ART OF SYMBIOSIS
An Exhibition by Dylan Harrison
EXHIBITION NIGHT
Saturday August 26th 5 - 8.30pm
PREVIEW NIGHT - Friday August 25th - 5 - 7PM
Join Dylan and friends for an exclusive evening at his workshop on 865 Abrego Street Monterey, CA. Take a first hand look at exhibits from both the Russell and Elders Collections and get the opportunity to network with top talents from the Architectural and Interior Design industries. A silent auction will also give you the opportunity to take away the Vanderkraken table (see details below). No ticket required. Simply RSVP below. Come along, meet Dylan and share a slice of 'Pi'.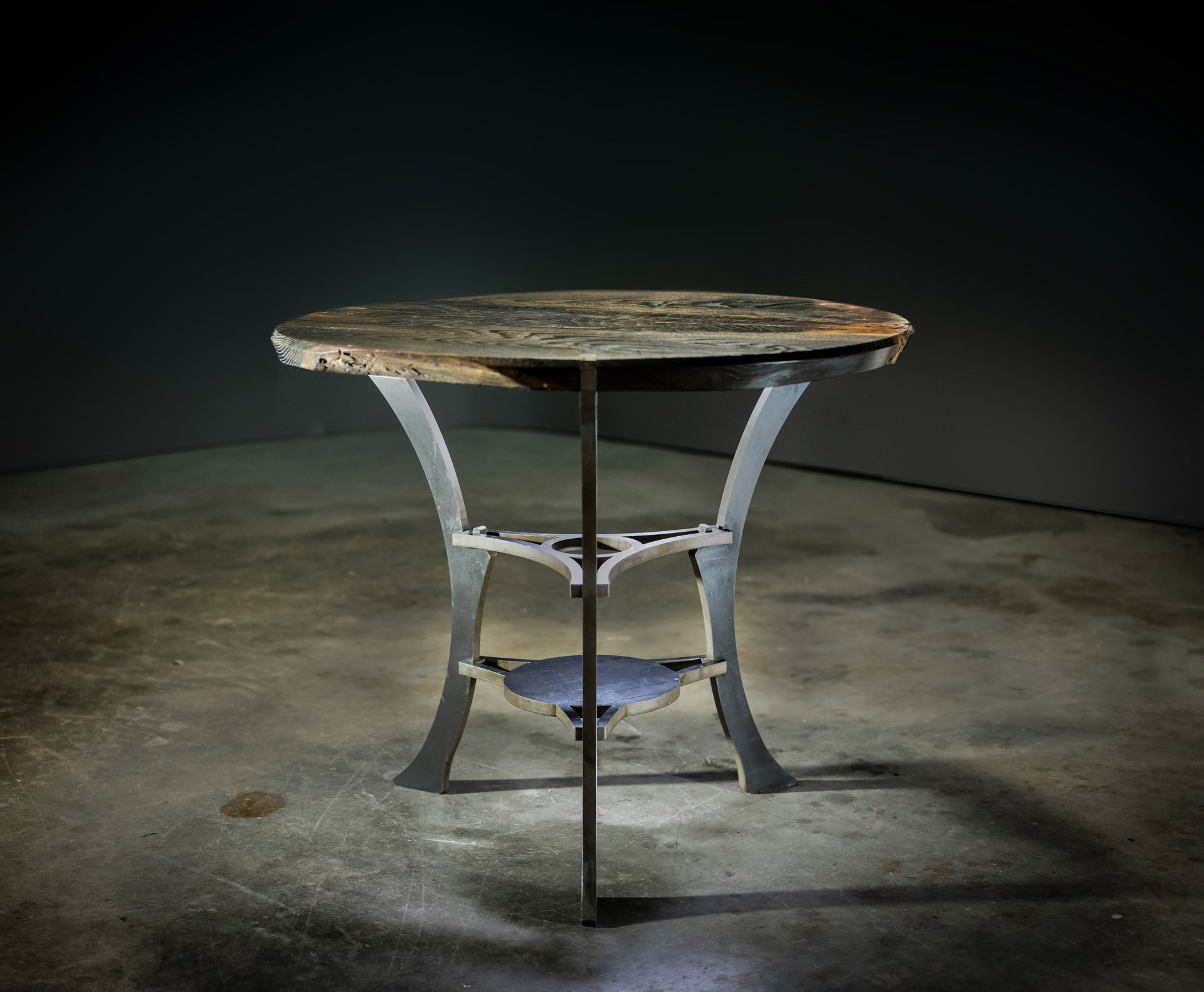 During the evening we will be hosting a special silent auction where you can bid for the elegant Vanderkraken table. All proceeds will go to Dylan's favorite charity, Sacred Trust, a non profit studying and teaching ancient traditions of bee keeping.
DIRECTIONS
Drive up Major Sherman Lane and look for the red flag which marks the entrance to 865 Abrego St (from the bottom side). Think of it like a treasure hunt. Valet parking will be available.